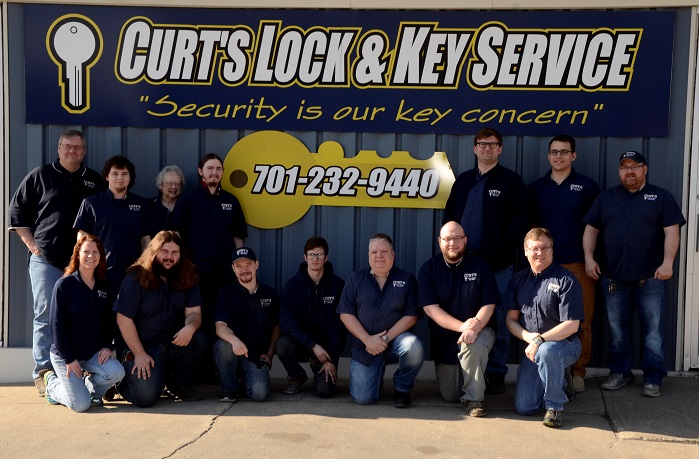 1102 Main Ave., Fargo, ND 58103-1755
Effective April 13, 2020 Main Ave reconstruction projects will require you to access Curt's Lock and Key from 1st Ave South, and traveling 1 block north on 11th Street So, we are the blue building on the left side of 11th Street. Detour expected to last until mid July.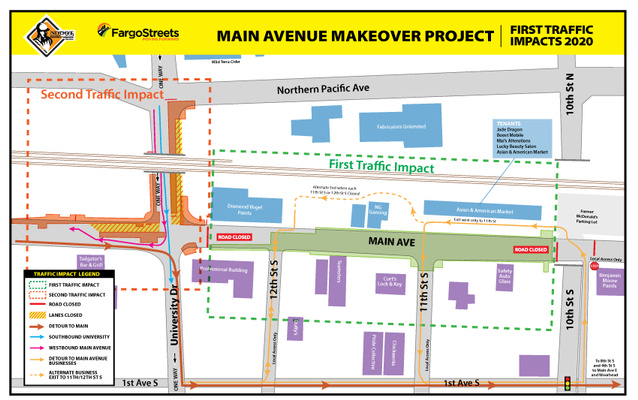 Curt's Lock & Key Service, Inc has provided service to the Fargo / Moorhead & surrounding communities since 1966. We offer a full range of security related products and services. Curt's Lock & Key Service has service vans for on site service and a retail store for over the counter sales and service.
Over 50 years of Full Service Locksmith & Security experience
Retail Store Hours of Operation
to Monday through Friday
to Saturday
Closed most major holidays
Plus 24 hour, 7 days a week emergency only service.

Curt's Lock & Key Service, Inc.
1102 Main Ave
Fargo, ND 58103-1755