Video
Do you feel you need an extra pair of eyes?
What do you need to protect yourself from?
Employee theft
Shoplifting
Vandalism
Property damage
Personal safety
or any security issue.
Closed circuit television consists of three basic components: cameras, monitors, and recorders.
These products can be combined for solving the security solutions for banks, retail stores, office buildings, warehouses or any area that requires monitoring for safety and security.
Cameras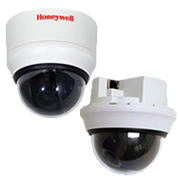 Camera options include black & white and color; and standard and high resolution. Standard resolution is similar to the picture quality of a home television. High resolution provides a more detailed image.
Monitors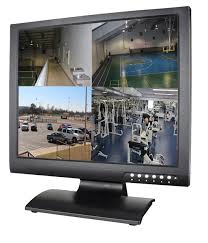 Monitors are available in different screen sizes.
Digital Video Recorders

Curt's Lock & Key Service, Inc.
1102 Main Ave
Fargo, ND 58103-1755